Graphical user interface.
Using graphics and intuitive processes provide a consistent, effortless user experience, shortening the learning curve. Only buttons valid for the current operation are available.
A single start/stop button provides a single-step process to startup/shutdown a system.
Auto diagnostics alert users through status or alert screens to take necessary preventive maintenance measures.
On-line help information is provided on
each screen.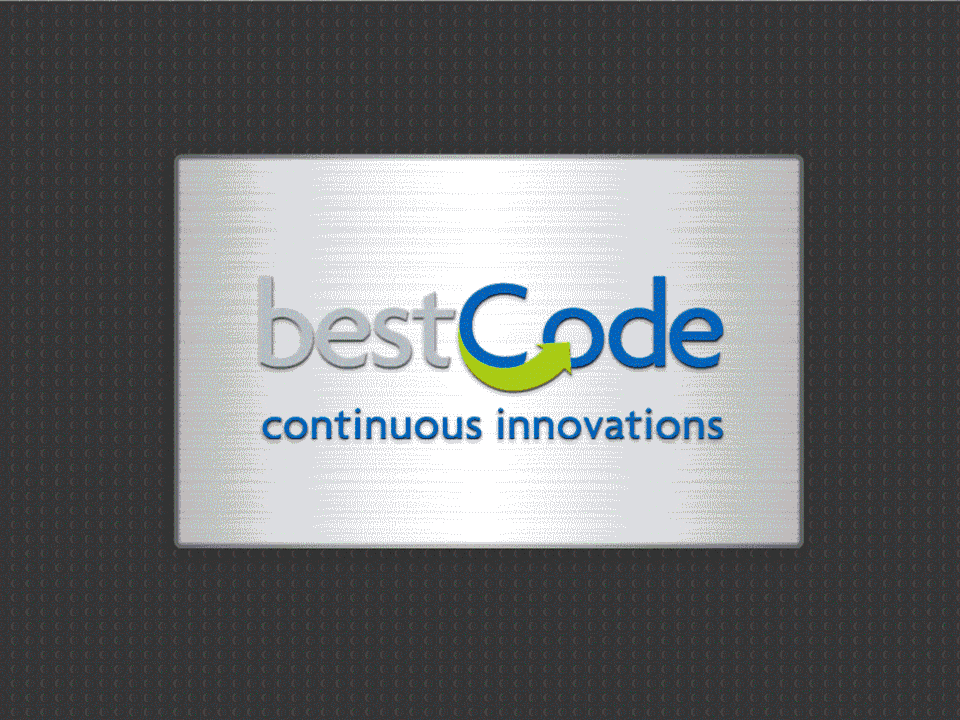 Watch the BestCode GUI experience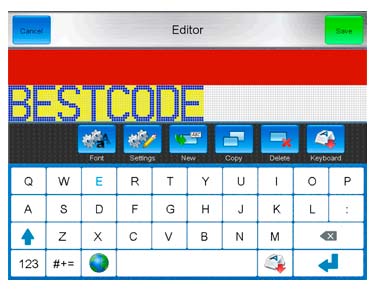 WYSIWYG.
Message Editing. A true WYSIWYG
(what you see is what you get) environment provides the most realistic view of creating your print message. Using "drag and drop" field based message, a graphical screen provides exacting location of your message format.
Storage.
Systems feature large memory storage, allowing multiple thousand messages to be stored for selection – locally, remotely or automatically. Messages can be stored, backed-up and restored via USB.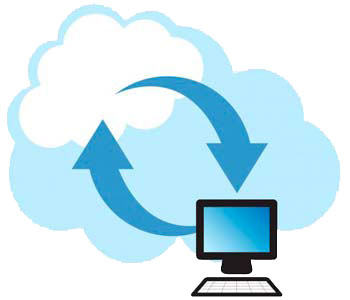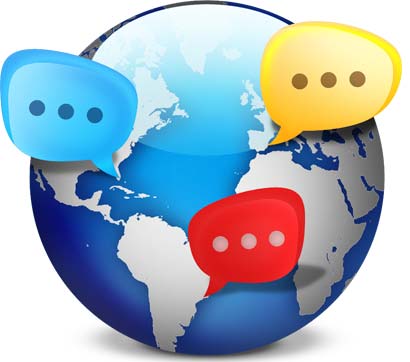 Global operation.
BestCode products are designed for the global market. Systems feature multiple languages and Unicode character printing. Localization tools are built-in including on-board font editor, language translation tools and programmable keyboard. Operate BestCode printers in your language and print multi-national characters, custom graphics in a touch.
Learn more about BestCode's print features.